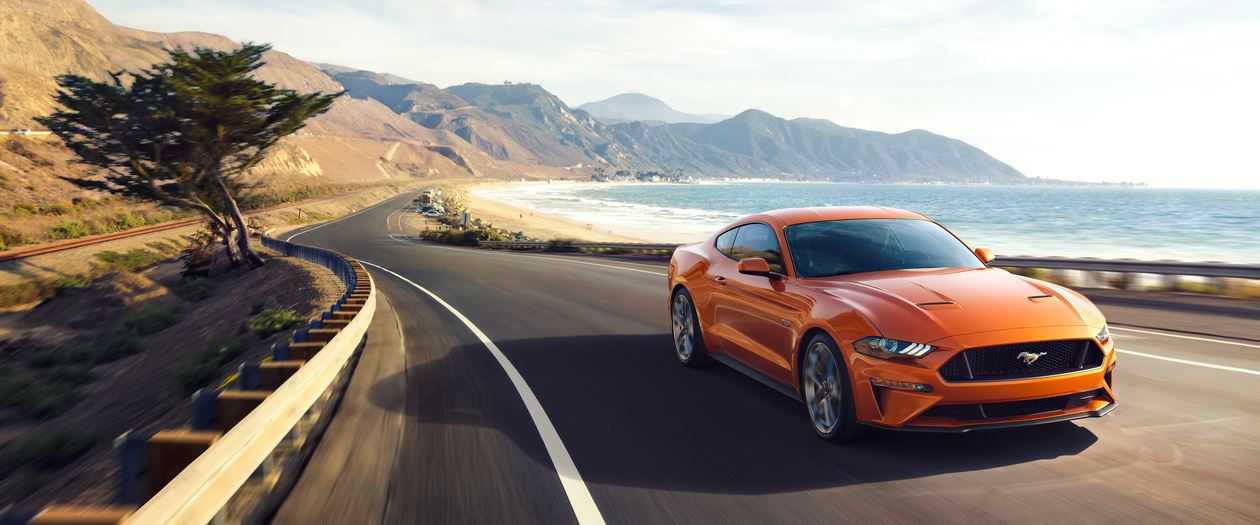 Explore the Muscular Power of the Ford Mustang at Huntington Ford
Driving an iconic muscle car has never been more enjoyable than when you climb behind the wheel of the new Ford Mustang. Built to take on the challenges of your daily drive around Rochester Hills, MI with a variety of updated technology and powerful engine options, the Mustang might just be the sports car of your dreams.
At Huntington Ford, we're happy to show you through our inventory of new Ford models and find you the Mustang that gets your heart racing the most. We also offer more affordable used Ford models where you can find a high-quality Ford Mustang at a lower price, based on what we have available in our inventory.